Factory Tour
Guangzhou Huitong Machinery Co., Ltd is a professional Excavator Attachments, Buckets, Boom and Stick Factory where located in Guangzhou, China.
Our goal is to keep your maintenance cost down by providing the best fit products with superior quality in a competitive price. We might not be a "giant enterprise", but we know how to get this job done well.
Here are some of the photos shoot in our factory:
Front Door
Its the front gate of our factory.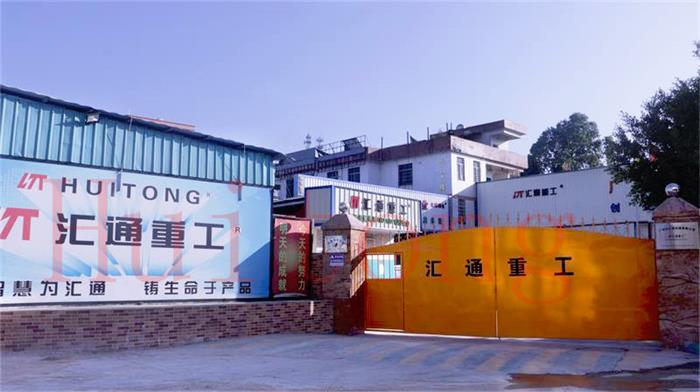 Clearing
It's the space inside the factory.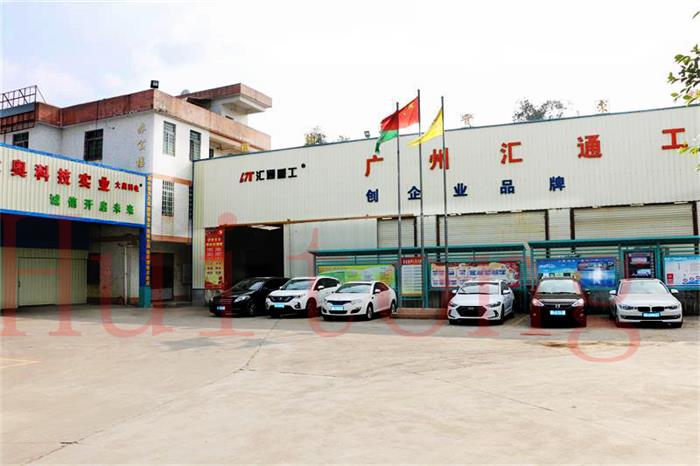 Office
Overseas Sales Team outside of the factory.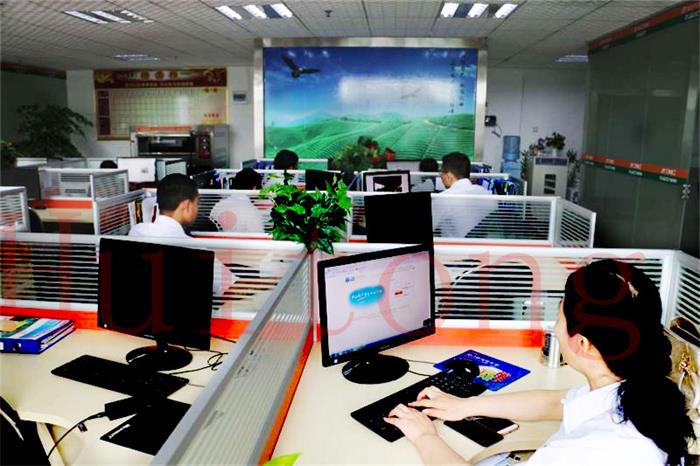 Office insde the factory.

CNC Cutting
We adopt the CNC Cutting Machine, ensure the precise size of each steel plate, based on CAD Drawings.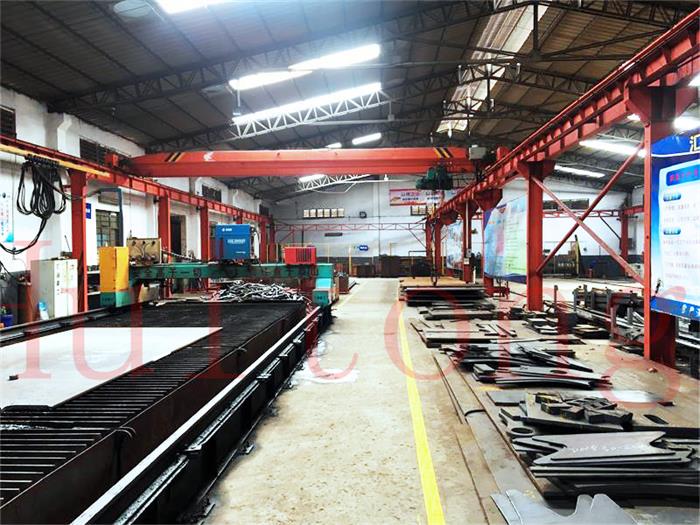 Steel Plate Warehouse
The warehouse that used for store steel plates.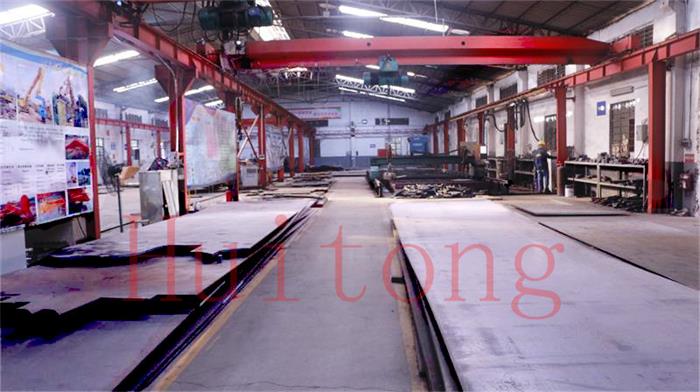 Small Parts Welding Workshop
Workshop for small parts welding, such as: excavator attachmentss, buckets etc.
Large Parts Welding Workshop
Workshop for Large parts welding, such as: Long Reach Boom and Stick, High Reach Demolition Boom and Stick, Rock Boom, etc.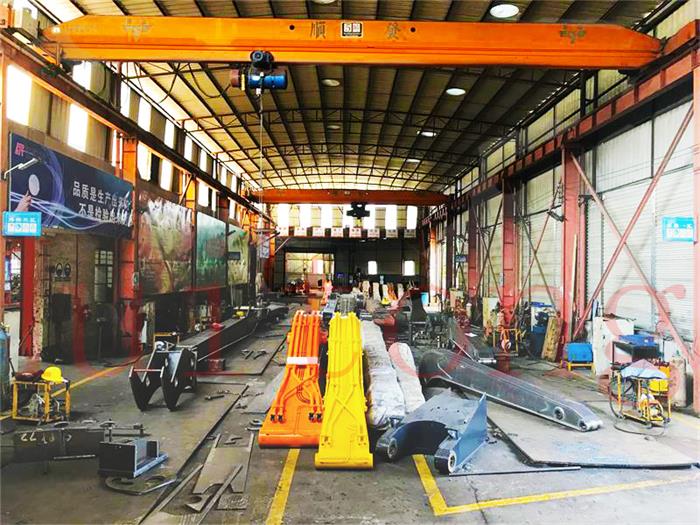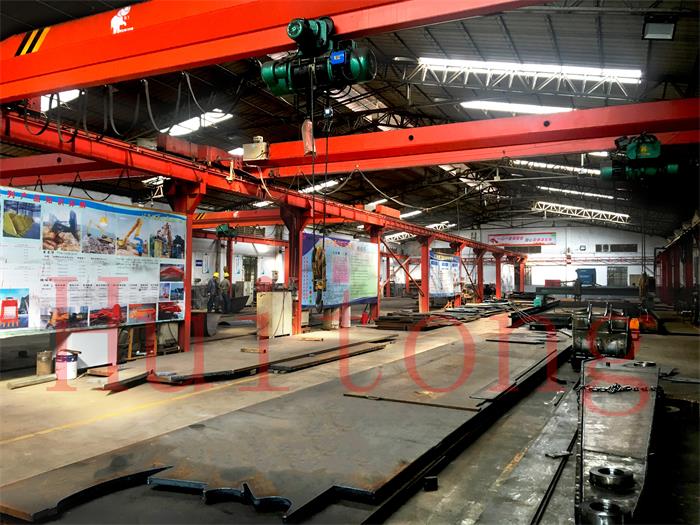 Mechining Workshop
Workshop for mechining.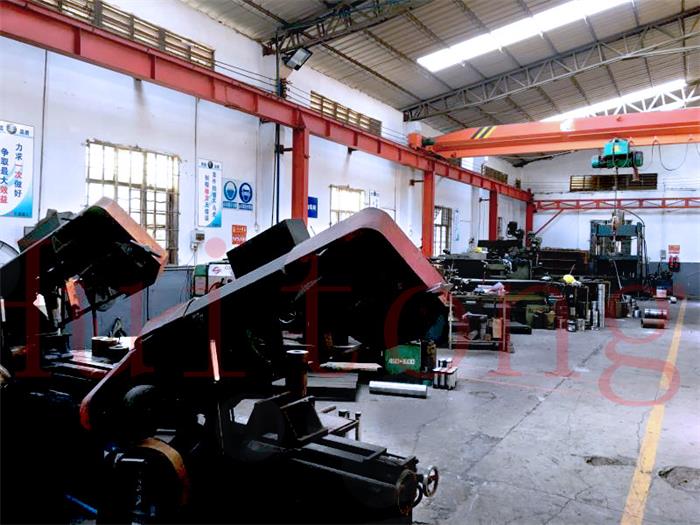 Attachment Warehouse
Warehouse for excavator attachments.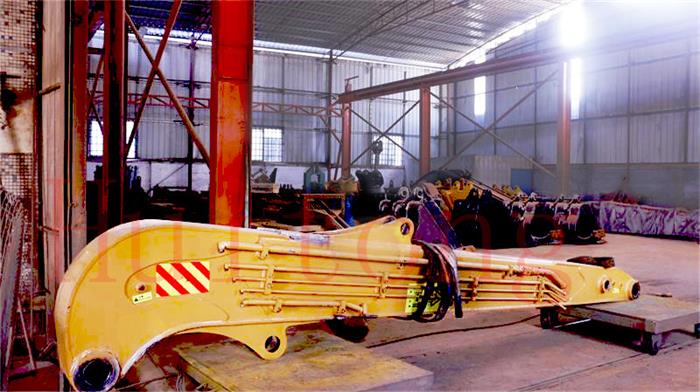 Warehouse
Spare parts warehouse.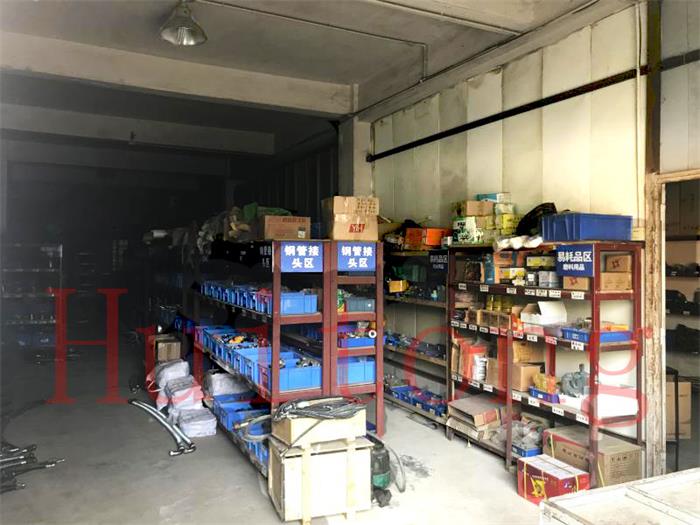 OEM/ODM
Huitong is not just a excavator attachments, buckets, boom and stick factory. We are also a professional earth moving solution provider with ten years of experience. We are more than willing to provide our customers with the machine rebuilding suggestions based on your working needs.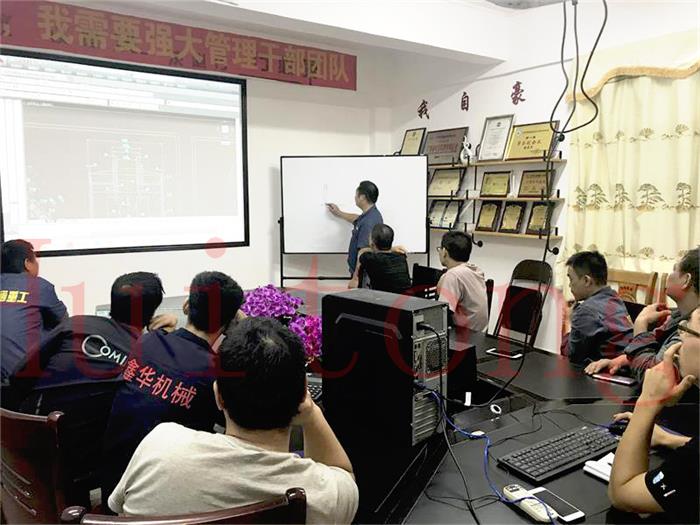 Every product that we manufactured are customizable. We accepted OEM service ever since the year we established. After years of experience dealing with end users, we have gained much experience on OEM/ODM service.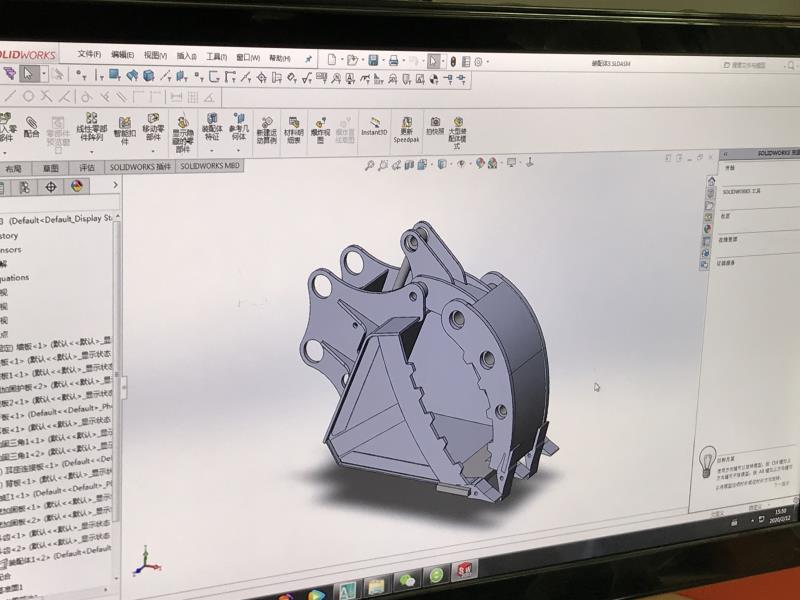 We want to provide the best fit attachments to you, based on your working needs. And our experienced tech-team is ready to discuss more detail with you.
R&D
As a National High New Tech enterprise, we applied averagely 8-10 patent yearly, including: shape patent, invention patent, innovation patent. etc. which lots of efforts from our tech-team.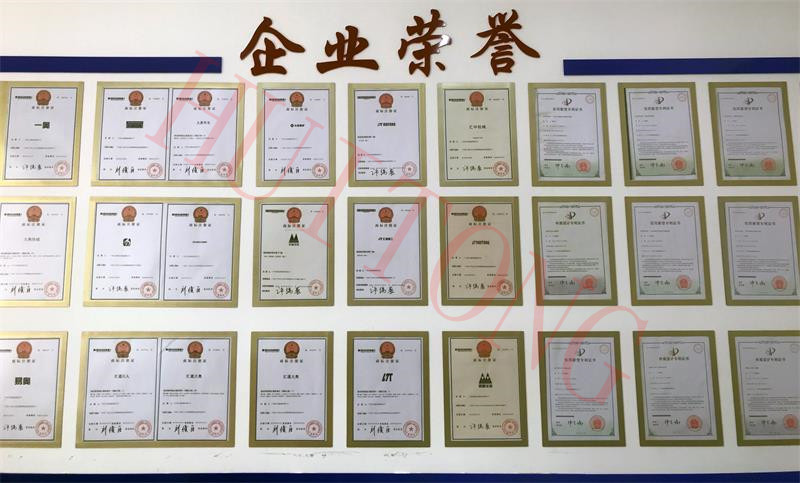 We adopts tools like: CAD, PROE and FEA to make sure our products' precision and the funtionality.