The hammer rock breaker is the main working tool for excavators and other equipment. When the machinery and equipment manufacturers implement the equipment, each component has its design purpose. Many people do not understand the characteristics of the use of the breaker shell. In fact, the shell of the equipment plays a role in breaking The role of hammer support and protection is mainly because the influence of external force printing that the construction machine can withstand is more complicated. Next, we will briefly understand the characteristics of the breaker: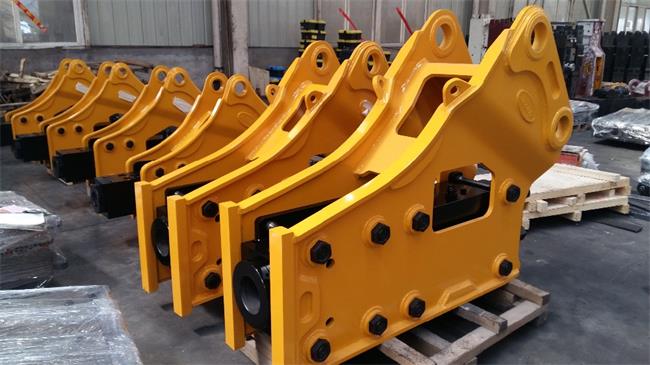 1.When designing the shell of the hammer rock breaker, the manufacturer uses steel plates and welding materials that are more durable.
2.Welding equipment and welding personnel ensure that the welding performance is firm and reliable.
3.The sandblasting machine ensures the surface quality of the workpiece and can also eliminate the stress of welding.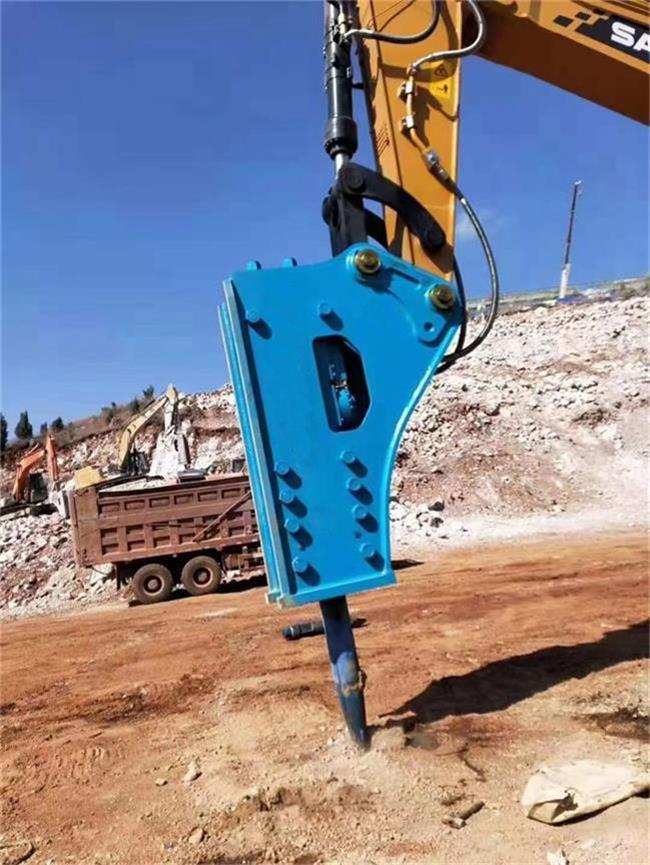 4.Special drilling jig and specially designed 1000-ton press ensure the geometric size and shape of the workpiece. CNC cutting equipment to ensure cutting quality and product consistency. A complete set of machining equipment to avoid outsourcing processing quality out of control. The overall style is reasonably cut, the parts can fit together, the overall is intuitive and unified, generous and concise, giving people a balanced, rigorous and reliable beauty.
5.Corrosion-resistant coating material treatment surface, smooth and clean, corrosion-resistant, not easy to rust, not only easy for the staff to clean and maintain, but also improve the durability of the equipment, the overall quality and modernity of the breaker.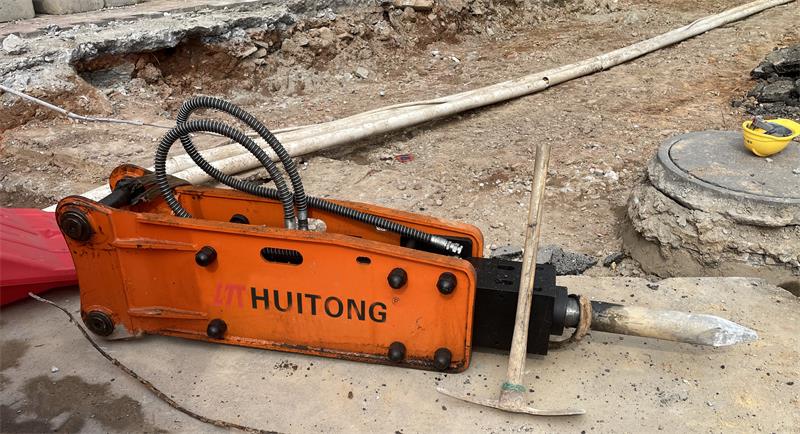 The above is the use characteristics of the hammer rock breaker shell. I hope it can help you to use the breaker more smoothly. If you want to learn more about the hammer rock breaker, please pay attention to us.