Recently, the SWE950ELR, the world's first deep-digging and long reach fronts excavator jointly manufactured by Huitong Machinery and Sunward Intelligent, officially launched in Sunward Industrial City. It will depart from Shanghai Port and cross the entire Pacific Ocean to Chile in South America, where it will be used to dig gold sand at the bottom of the Amazon River Special assignments.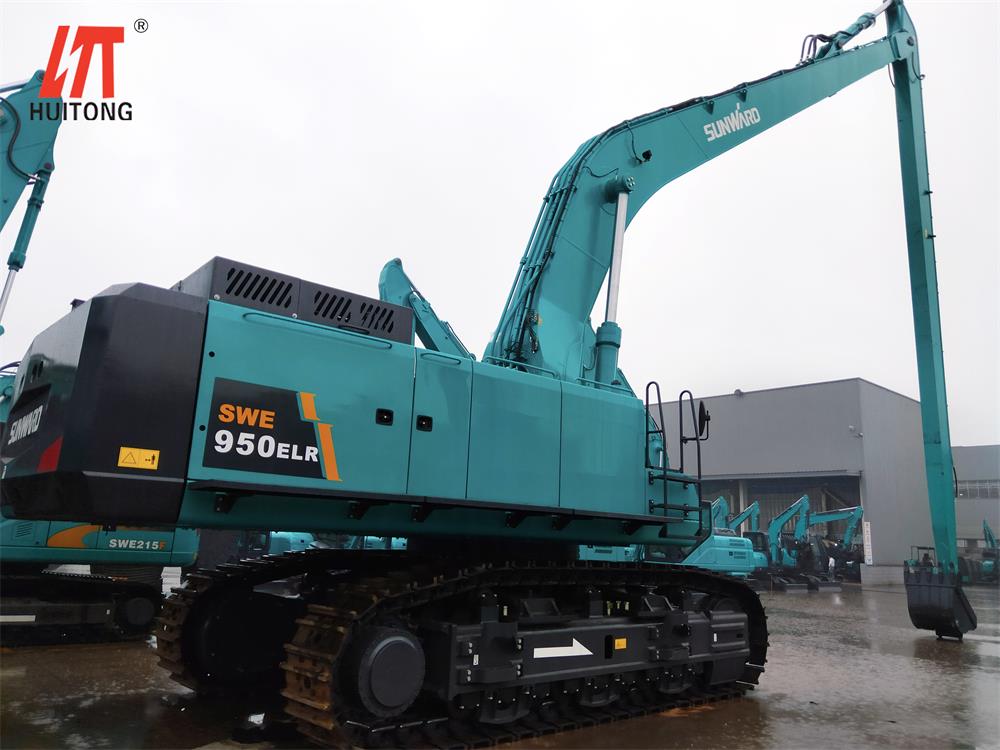 After more than 60 days of R&D and production, with the joint efforts of Sunward Intelligent and Huitong Machinery, the world's largest digging distance long reach fronts was finally produced.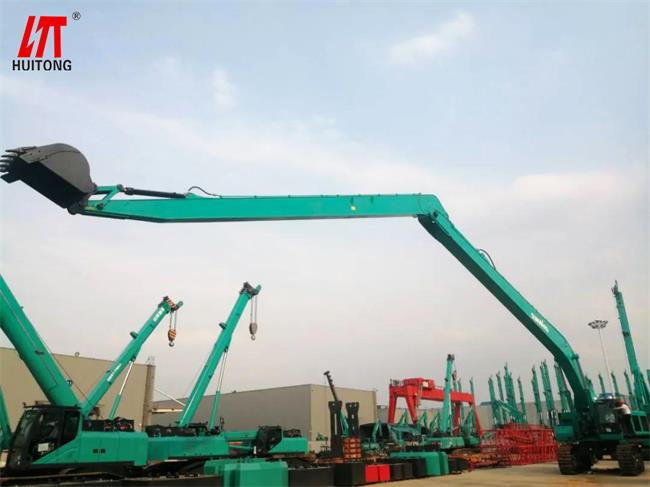 We Huitong Machinery assisted the Sunward Intelligent Excavator Division project team to actively respond to the needs of customers in South America, adhering to the code of conduct of creating value for customers, and overcoming difficulties day and night, designing and manufacturing products that meet customer needs. He Qinghua, the chairman and chief expert of Sunward Intelligent Company, has visited the site many times for guidance during installation and deployment. The project team took only 10 days to successfully complete all tasks such as special assembly, commissioning, rectification, and dismantling of the machine.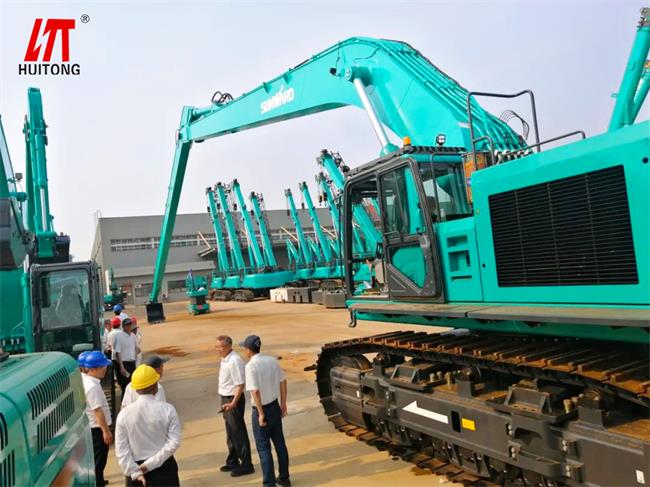 The SWE950ELR excavator has the largest digging depth of 26.5 meters in the world among the long reach fronts excavators of the same tonnage, with a digging radius of 31.5 meters. In order to meet the extremely long working conditions of the long reach fronts, the working device of the SWE950ELR excavator adopts Q550 high-strength materials, which fully meets the needs of special operations in terms of digging range, digging force, safety, reliability and stability.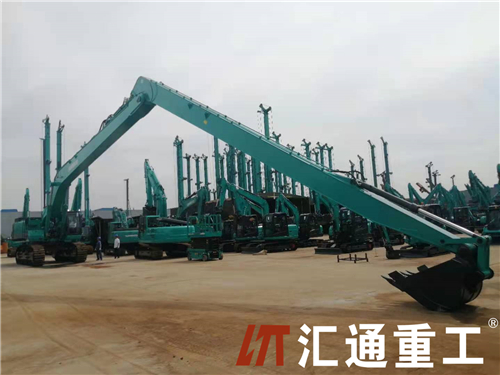 Adhering to the mission and vision of being a creator of world value in the field of equipment manufacturing, Sunward Intelligent and Huitong Machinery will persevere, innovate continuously, break the limits in the field of equipment manufacturing, and do their best to create the greatest value for customers.