Mr. Chua is from the Philippines and needs to customize a batch of CAT excavator buckets , and CAT320D 15M long reach excavator booms. He saw our ad through a Google search and contacted us.
Because of the impact of the epidemic, and Mr. Chua is too far away to communicate directly with our company, we communicated online throughout the entire process. After a series of communication and understanding of our company, although we are working together for the first time, we have gained the trust of Mr. Chua, and finally confirmed the order for 25 digger buckets and a set of 15M long reach excavator booms.
From the initial communication of intent to the final technical drawing and plan determination, we have all passed careful and serious communication, in order to ensure that the size and model of each product are matched.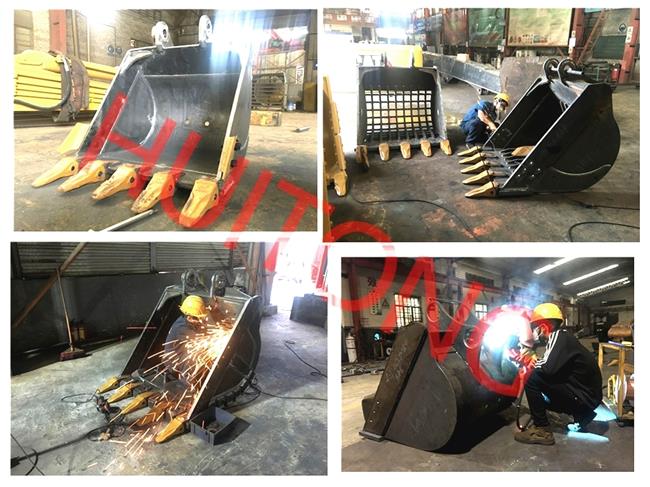 In order to reassure customers during the production process, we follow up the production progress for customers throughout the process, and take and send photos and videos during the production process.
After all the products are made, we will organize and pack all the CAT excavator buckets , and CAT320D 15M long reach excavator booms, and wait for the shipment by sea.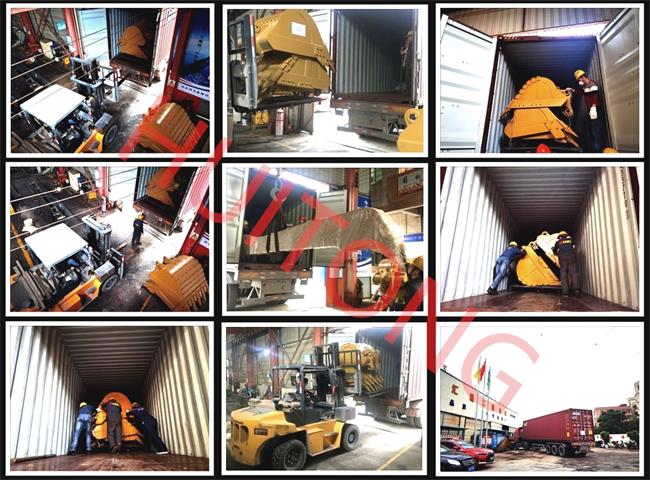 On the day of loading, our professional loading staff assisted the freight company with loading. We recorded and took videos and pictures to give feedback to Mr. Chua on the spot.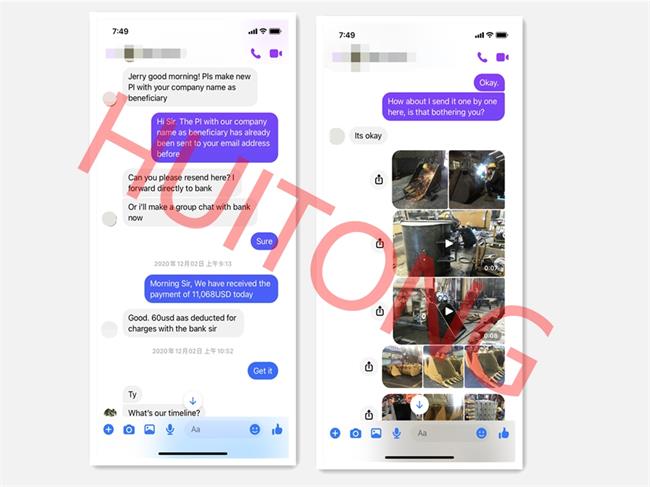 After nearly two weeks, the goods arrived at Mr. Chua's location smoothly. The customer fully affirmed the quality of our products and expressed their appreciation for our workmanship. Immediately expressed that he would continue to cooperate with us and make the second batch of orders.